Skin Care by Beth is proud to use only the best products available when providing services to her valued clients. Beth uses the following name brands when performing your services. These brands have been selected for their outstanding quality and give you the results that you desire when you visit.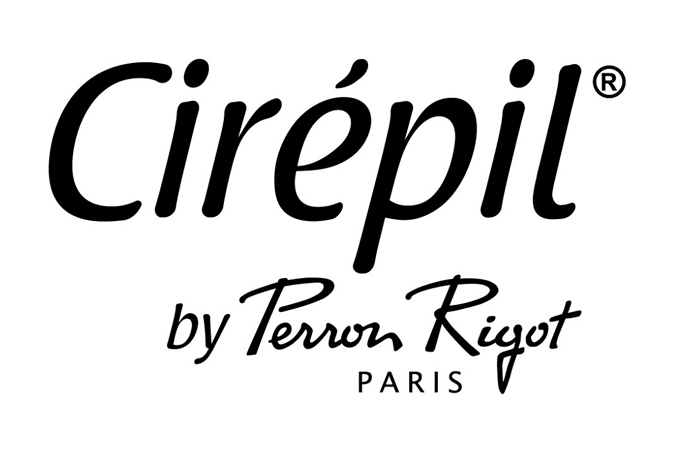 For over 30 years, Cirepil is recognized worldwide as the finest in depilatory products presenting the professional with a full range of solutions for every hair removal need. Innovative advancements, distinctive low temperature formulas, and indispensable pre- and post- depilatory care, Cirepil remains the leader! Available in both Strip and Strip-less collections, Cirepil facilitates exceptional hair removal services from brows to Brazilians surpassing all expectations!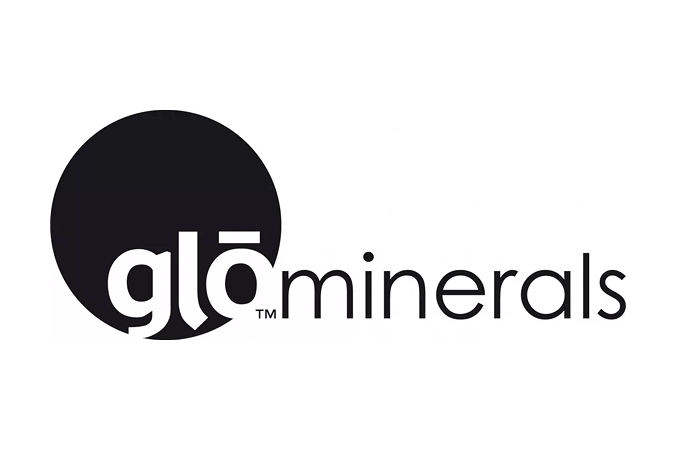 We are dedicated to providing our customers with what we call revealing beauty. Our cosmetics are award-winning mineral formulations that nurture, protect and heal the skin while providing flawless coverage and fabulous color palettes. We use only pharmaceutical-grade ingredients and are entirely talc-free. Our skincare products are advanced formulations that work systematically to support skin health and treat skin concerns. Our full range of cleansers, toners, moisturizers, serums and specialty treatment formulations are based on established research and cutting-edge science.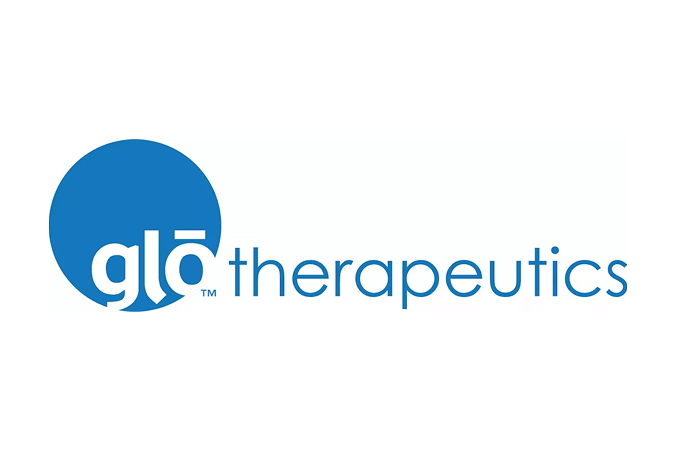 Preferred by skincare professionals worldwide, glo therapeutics offers a systematic approach to treat multiple skin concerns by incorporating home care programs & professional treatments!
All logos appearing on this page are trademarked (™), restricted (®) and/or copyrighted (©), and are the exclusive property of their respective owners. The inclusion of these logos in no way implies any official endorsement by the companies represented.